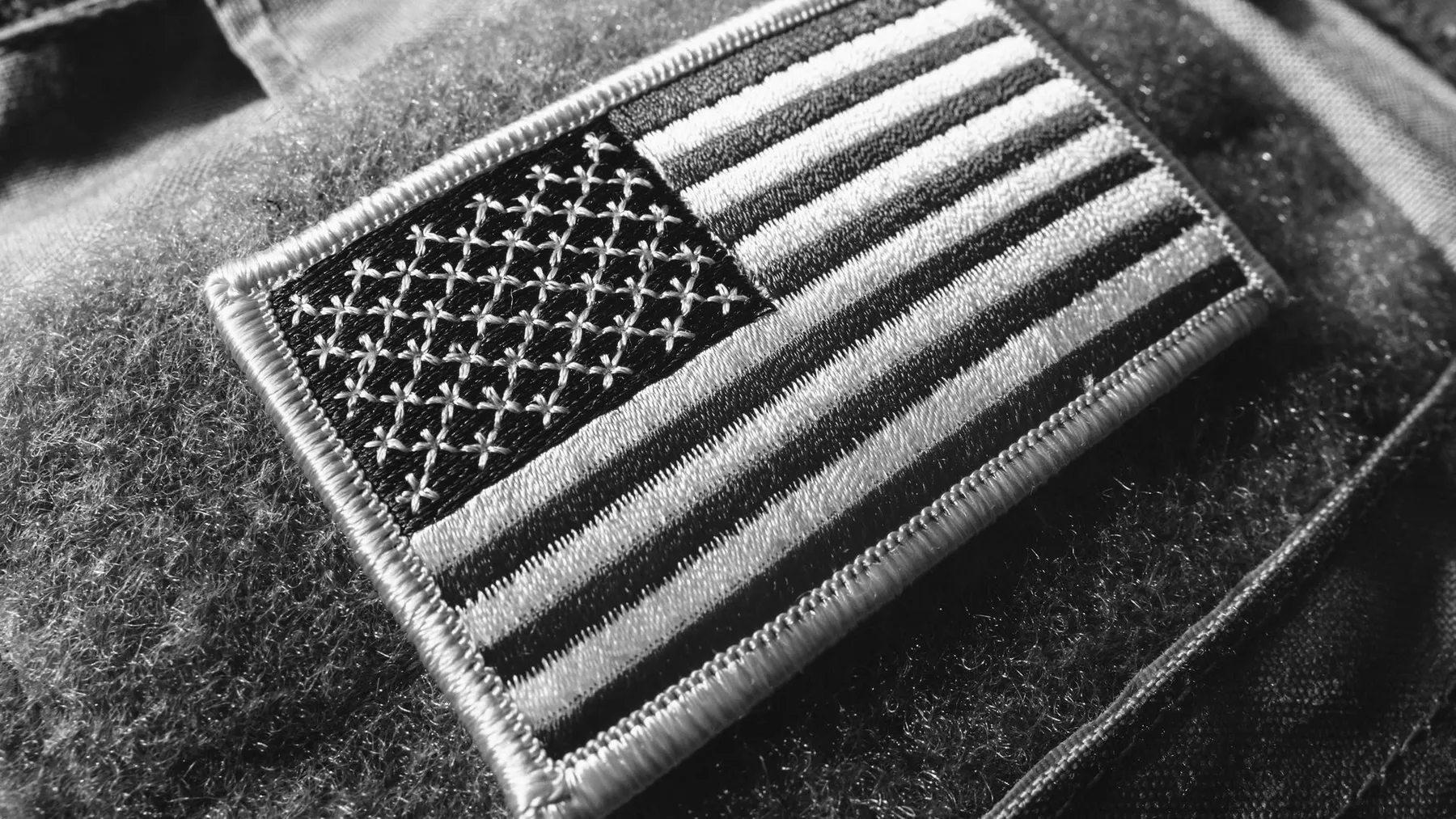 Washingtonrecordexpungement.com
Put your past mistakes behind you with legal representatives that truly care.
Washingtonrecordexpungement.com
My name is David Sanders and I have ten years experience as an attorney in Washington State. I've partnered with the best criminal defense attorney in Pierce County to create a record expungement process that is fast and focused because we are specialized in gun rights restoration, juvenile record sealing, and adult felony record expungement. Reach out today if you need support clearing your record and reinstating your rights.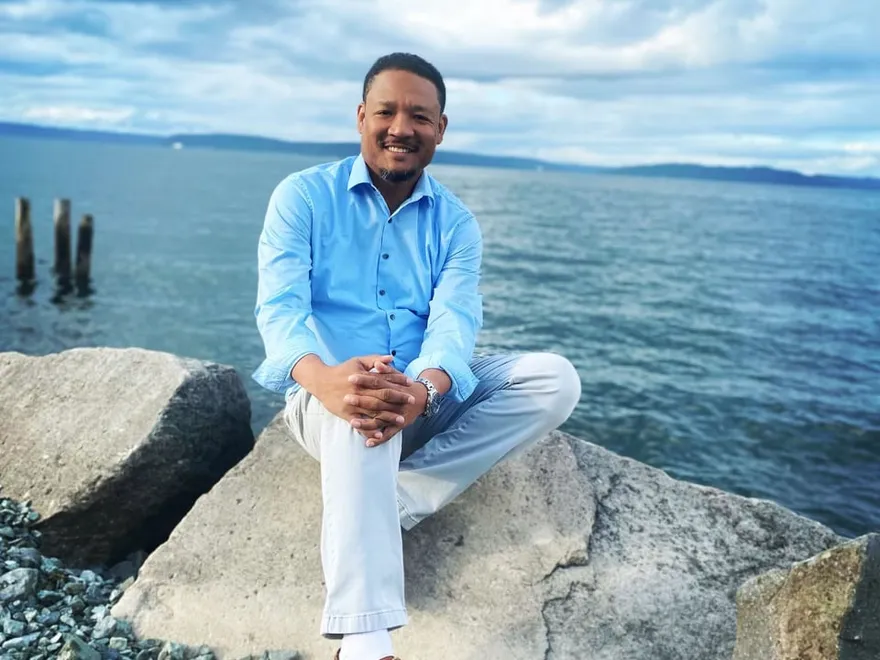 Our services
Gun Rights Restoration

Record Expungement

Felony Expungement

Juvenile Expungement

Gun Rights Lawyer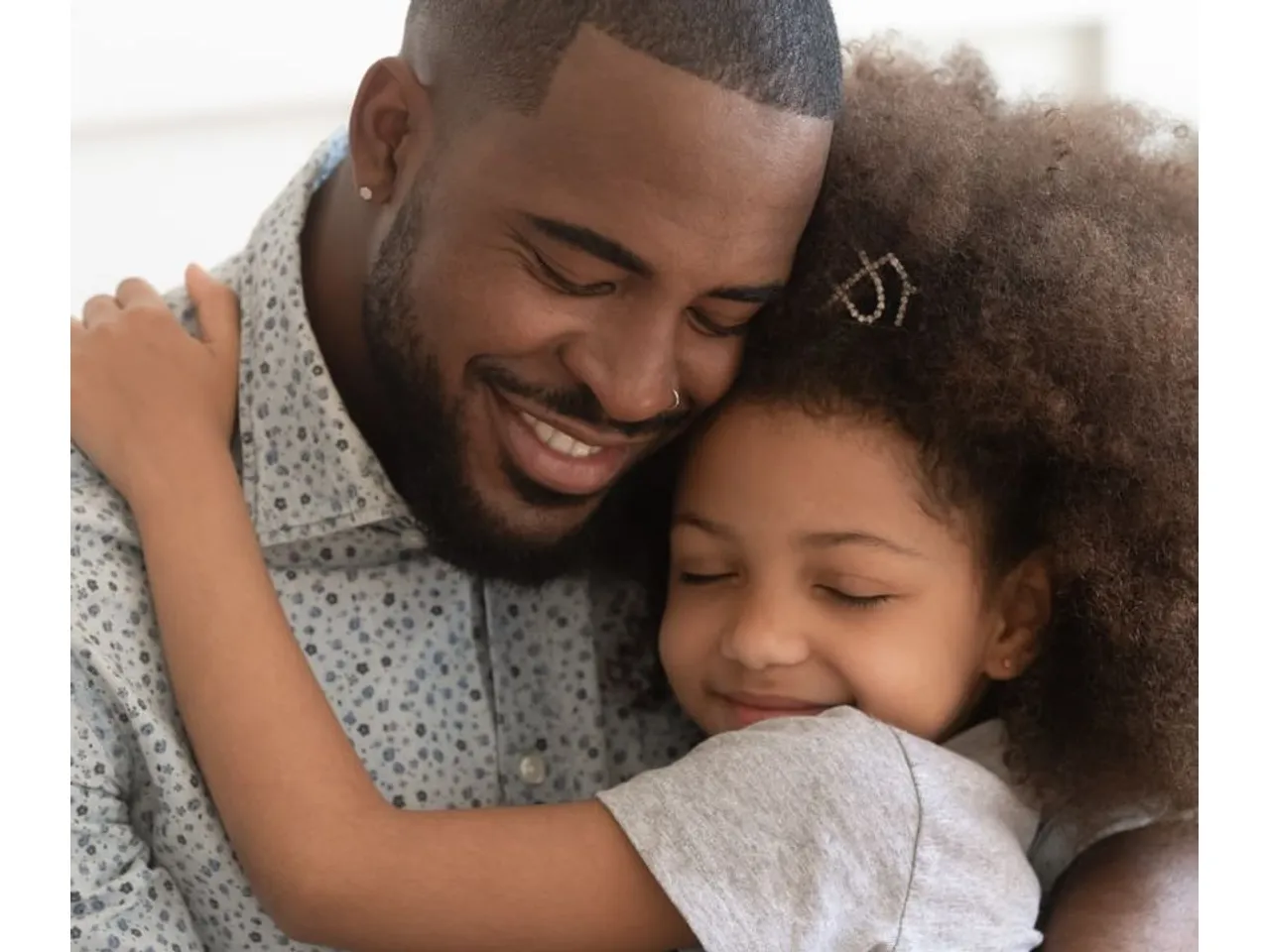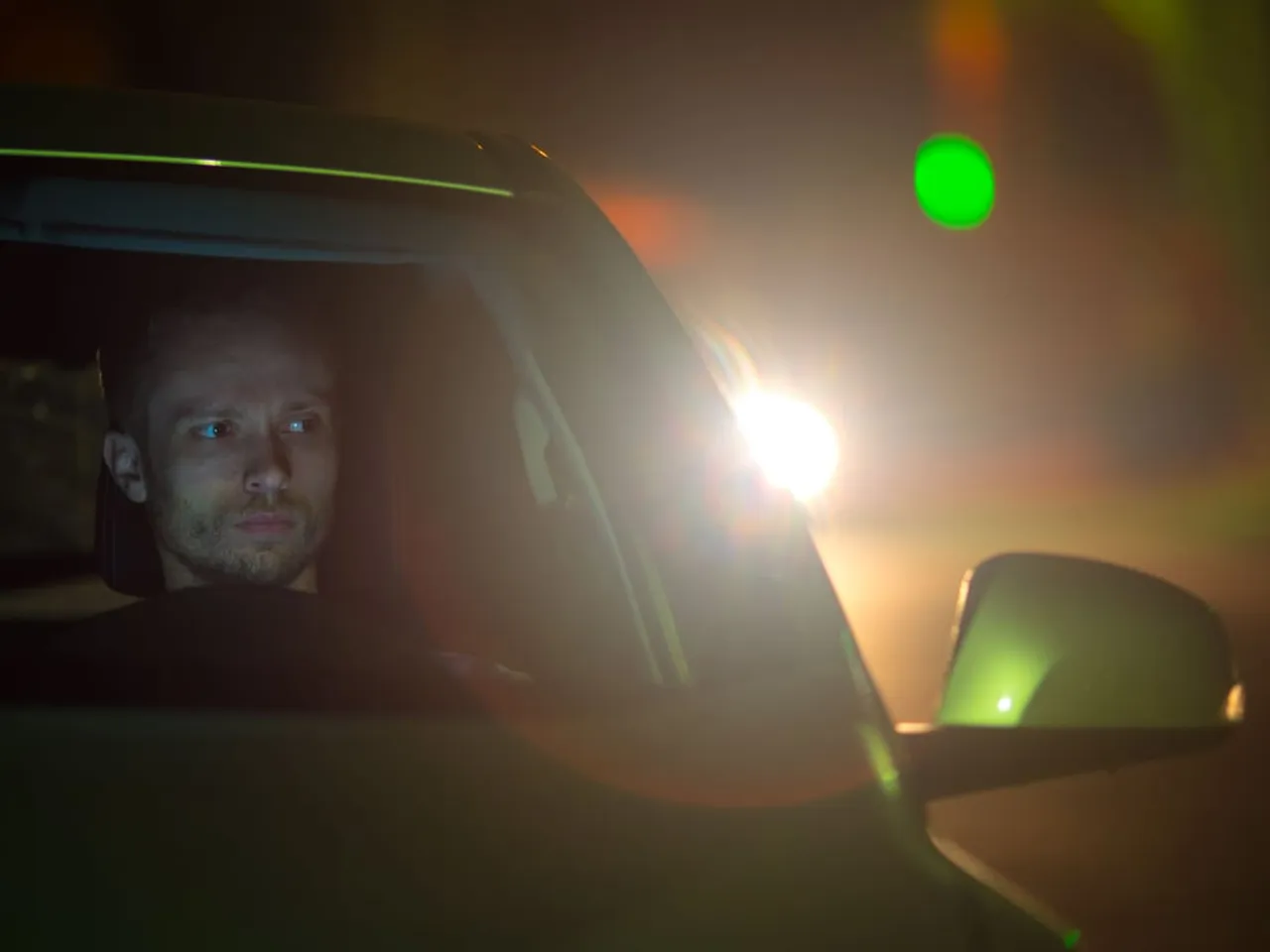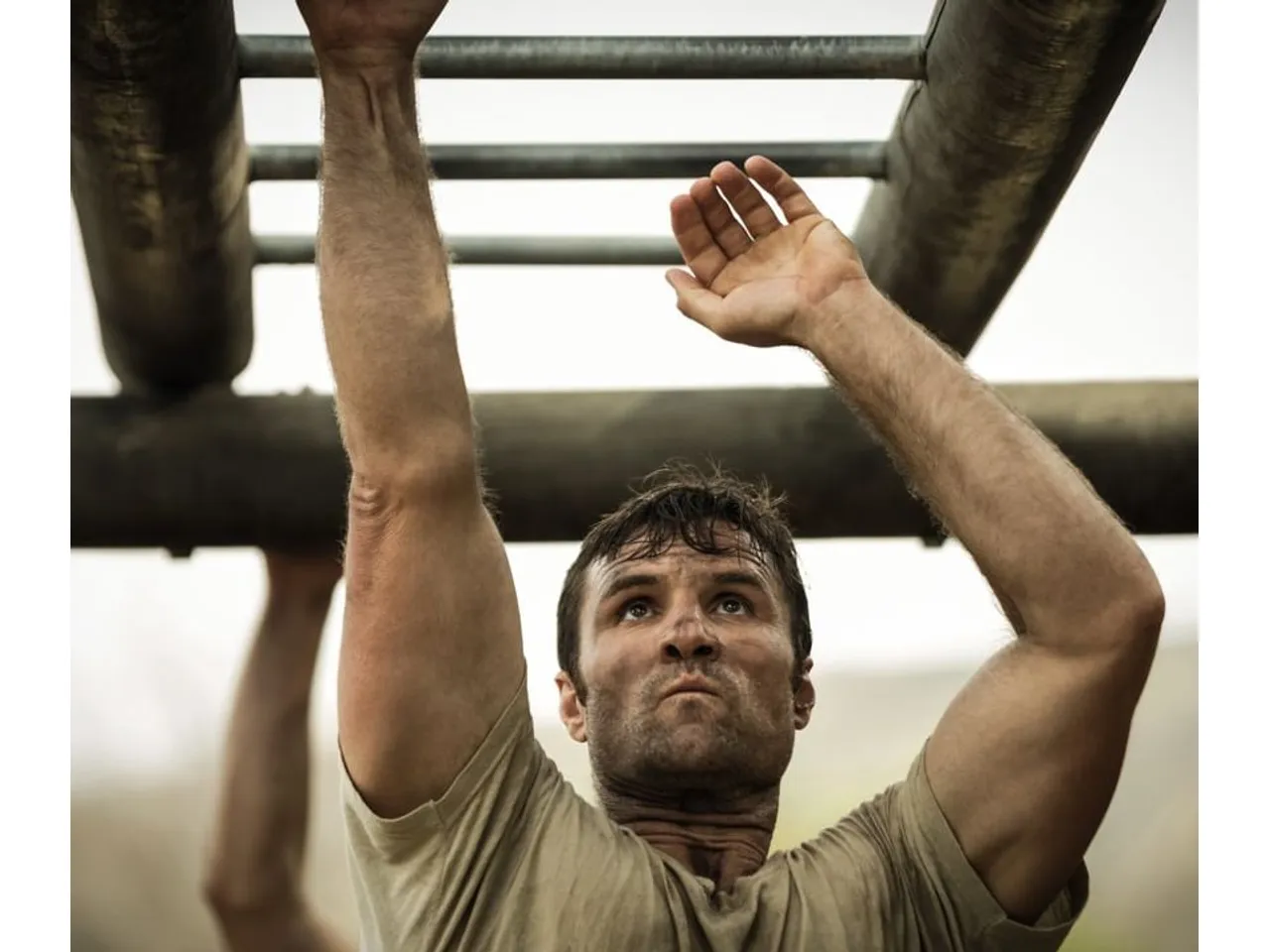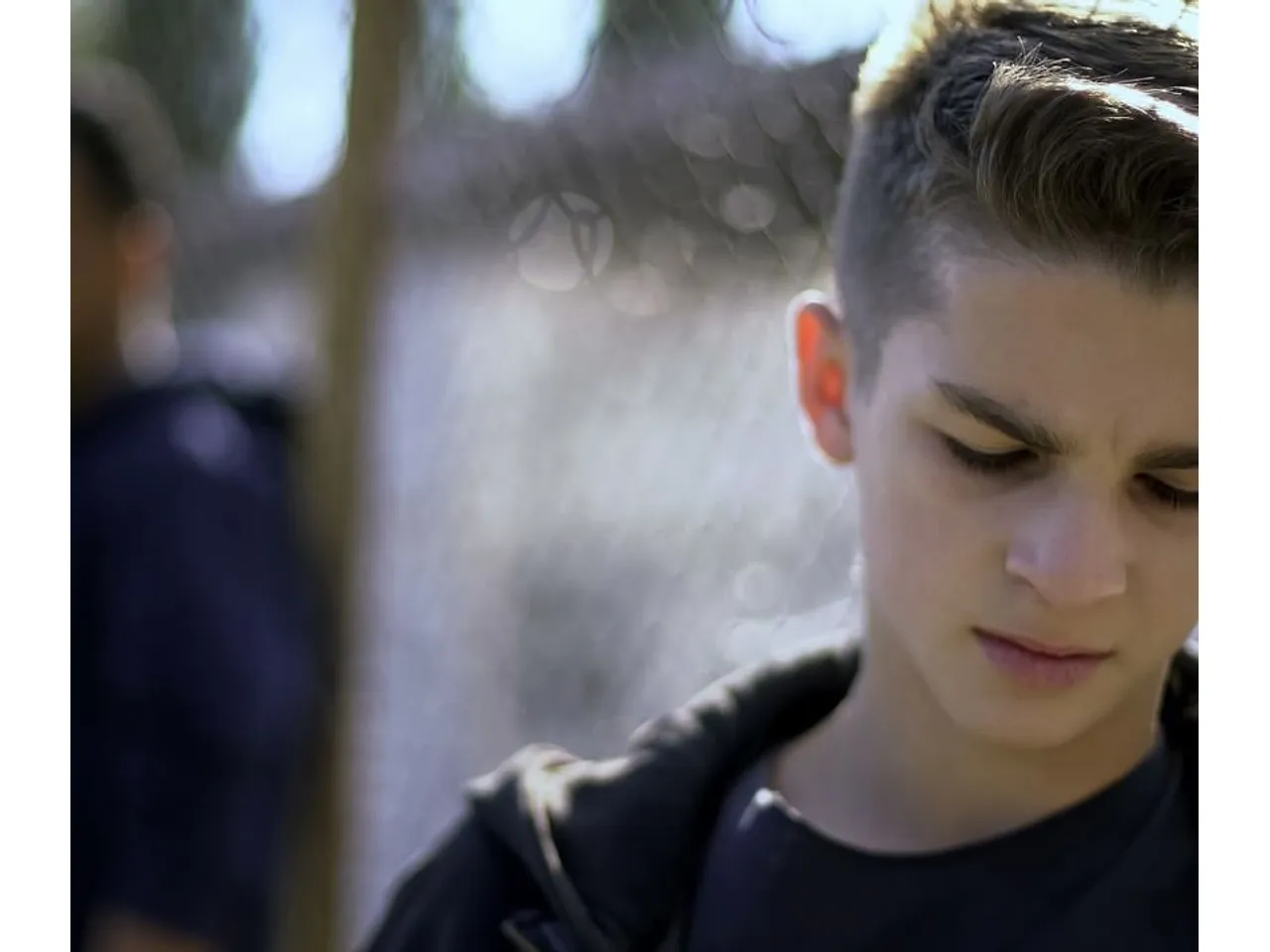 Opening hours
Monday:

10:00 AM - 05:00 PM

Tuesday:

10:00 AM - 05:00 PM

Wednesday:

10:00 AM - 05:00 PM

Thursday:

10:00 AM - 05:00 PM

Friday:

10:00 AM - 05:00 PM

Saturday:

closed

Sunday:

closed
Reviews
Jeffrey Johnson
David is the best lawyer I have ever worked with hands down you can tell he cares about his clients and even worked with me with payments that revolve around my hectic life. Thanks to David, I have a clean record now and can apply for high-risk security jobs and HE EVEN GOT MY FIREARM RIGHTS RESTORED !! Thank you David I am forever grateful!!! Cc He provided Super Speedy Service as well. I am also sending my family and friends to him for the problems they have because I trust him. Call David for any of your record problems!!